Try Visual QMS Online For Free!
Get inspiration for your Quality Management System by logging into our Online Demo solution Anonymously – no obligations or downloads required!
You will be auto-logged in as an Anonymous Guest User and we will not track you or request any contact info at this time. If you want to have a Personal Demo or request Full User Access, please contact us!
Please note: This demo is optimized for PC web browsers, not mobile devices. For a demo of the mobile app, please contact us or request a personal demo.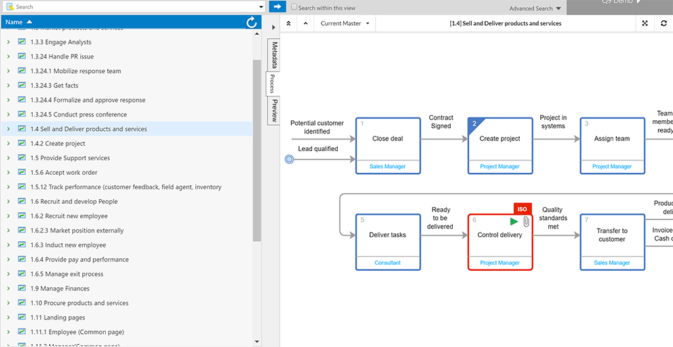 Things to try in the Demo: