Document Control is a Core Component of Visual QMS
What is Visual QMS
Our QMS software Visual QMS is a comprehensive Quality Management System with Visual Business Processes, Document Control, Training Management, Template Management, Training Management, Recording and Management of Issues, CAPAs, Deviations and support for many Quality Management Tasks.
Both us, and some of our customers, believe that Visual QMS is one of the best QMS solutions on the market.
Visual QMS is powered by:
M-Files – the leading platform to manage information, metadata and documents
Elements.cloud – the leading platform for documenting visual business processes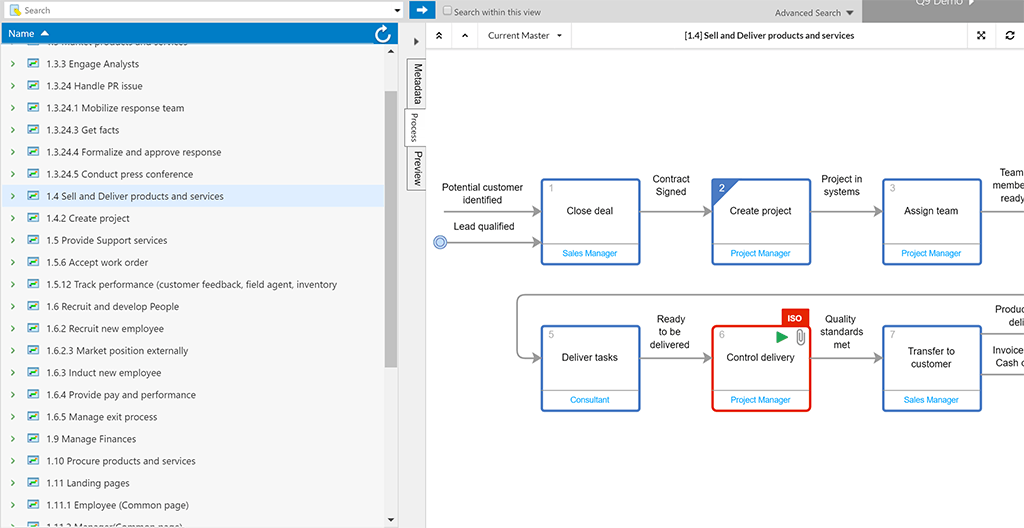 ---
Document Control Software
All Guiding Documents in Visual QMS (e.g. Policies, Procedures, Instructions, Guidelines) are Controlled Documents using our document control system:
Only authorized users are allowed to create new documents
Controlled documents have a Workable Version and a Published version
The Workable Version runs through a Review and Approval Workflow until it is Published
The Published Version is created and maintained once the workable version is reaching the Published State in the workflow
Quality People maintain and edit workable versions and Published Documents are visible to relevant users
The ordinary user only see the latest version of Guiding documents to avoid mistakes and failures
The Controlled Document Template Manager controls templates with Review and Approval workflows
Powered by M-Files, Visual QMS has extensive and detailed Access Control so that users only see documents and information they are entitled to
For documents you need to learn, our Training Management module notifies staff of new document versions and captures information of training done
---
What we deliver
We deliver the necessary software licenses for M-Files, Elements.cloud and Visual QMS and help you implement our solution. Visual QMS works in the Cloud or On-Premise. If needed, we can tailor Visual QMS to your specific needs. We frequently implement software remotely across timezones and stand ready to support you in your daily business. Our system is configurable and flexible.
Get our help
If you are in the process of finding and selecting a new QMS, call us, or you already use M-Files and would like to implement a QMS or implement Visual Business Processes, give us a call! If you are seeking information about our line of product, we are here to help you. It is free of charge, and both you and we learn from the process.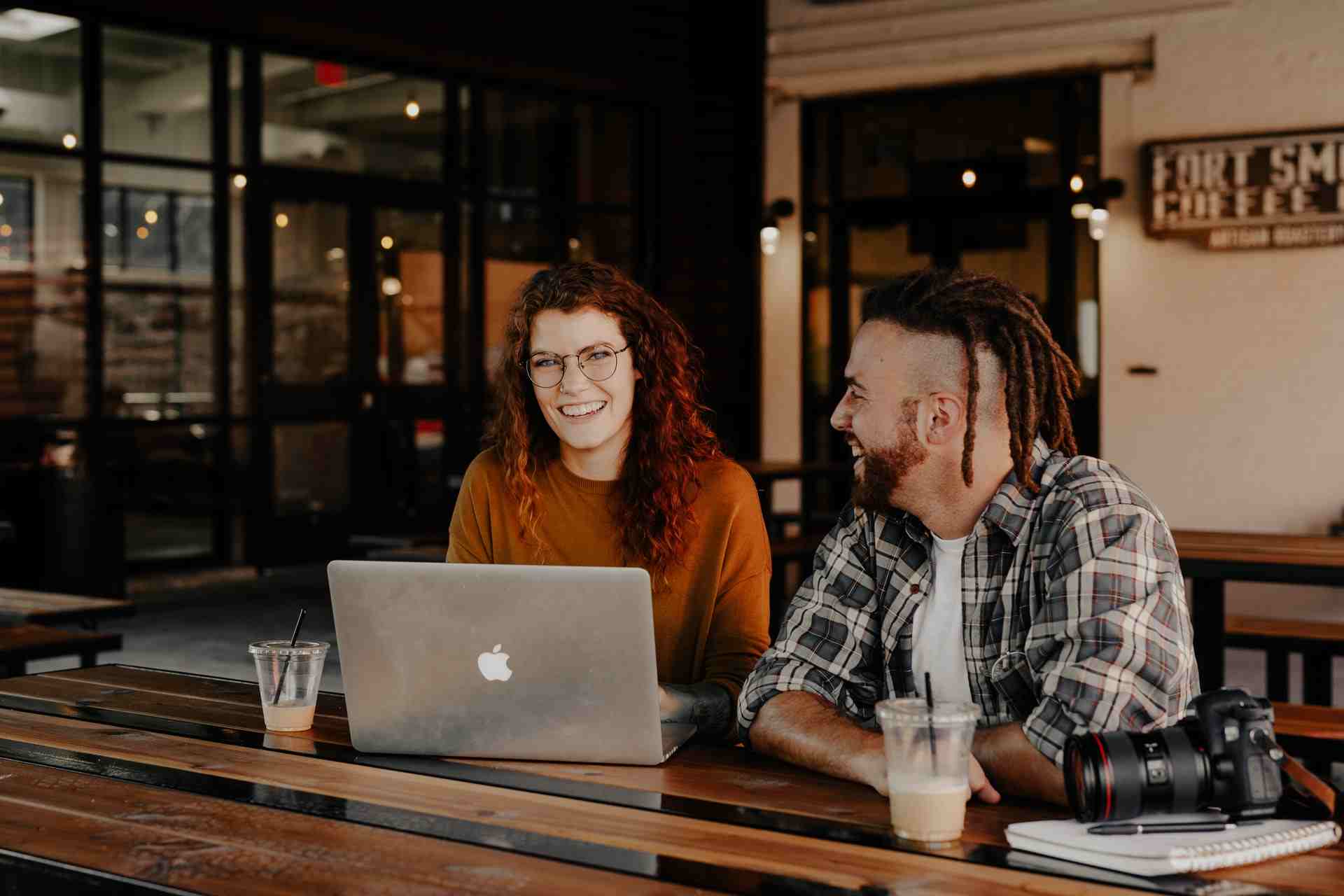 ---
What to do next?