QMS Employee Training Is a Core Component of Visual QMS
Why should I use Employee Training Management in a Quality Management System?
Employee Training Software provides a simple way to create and maintain rules for training in an organization. It is crucial to keep a complete inventory of training and certifications that an employee has undergone in the past and present in a quality management system.
Visual QMS provides an extensive suite of Employee Training Management tools to ensure maximum efficiency of developing employee skills and provide a comprehensive set of training records in the event of an audit.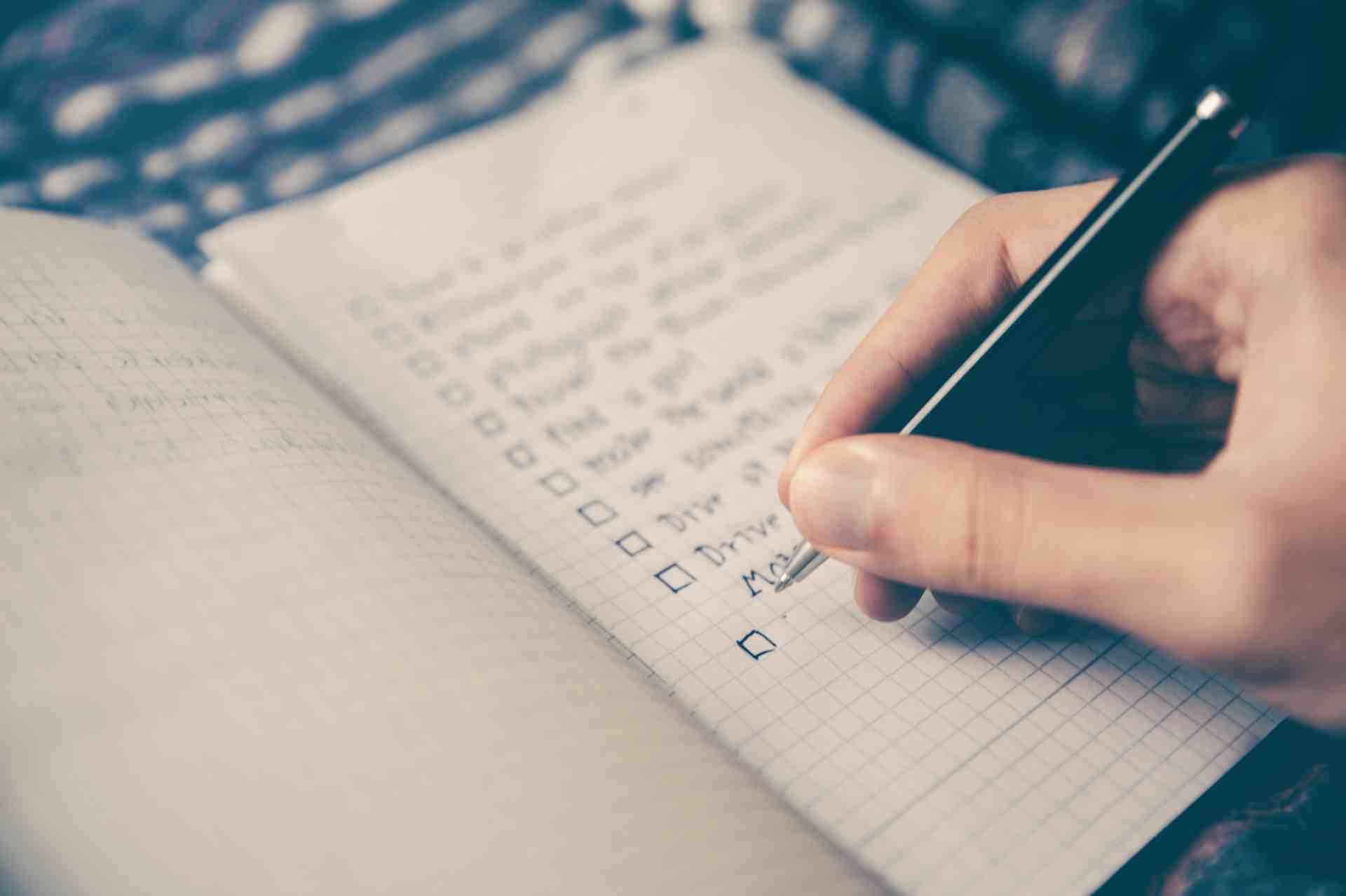 ---
Visual QMS Training Management Benefits
There are many benefits of employee training and development, especially in a quality management system, such as:
Automatic assignment of training based on department, roles and responsibilities.
Ensure that training is done with automatic escalation to an employees manager or even the managers' manager.
The Online Employee Training Platform provides an easy overview for employees to see the training that they have pending.
Automated scheduling of new training in the event of a new document version.
Report on all training activities to mitigate gaps and ensure that the organization is ready for an audit.
Easily create a new employee training plan on anything from documents to business processes.
---
How does Visual QMS Training Software work?
The training software consists of Employees, Rules and Records. An employee in the system contains information such as user groups, department, role or region. Visual QMS leverages additional employee information from Azure Active Directory for existing employee data.
A learning rule specifies what needs to be trained on, the validity and grace period of successful training and whether a new record should be issued for new document versions.
The training software creates a training record for each item on a learning rule and each employee. Visual QMS Software controls the creation and monitoring of training records based on learning rules and employees.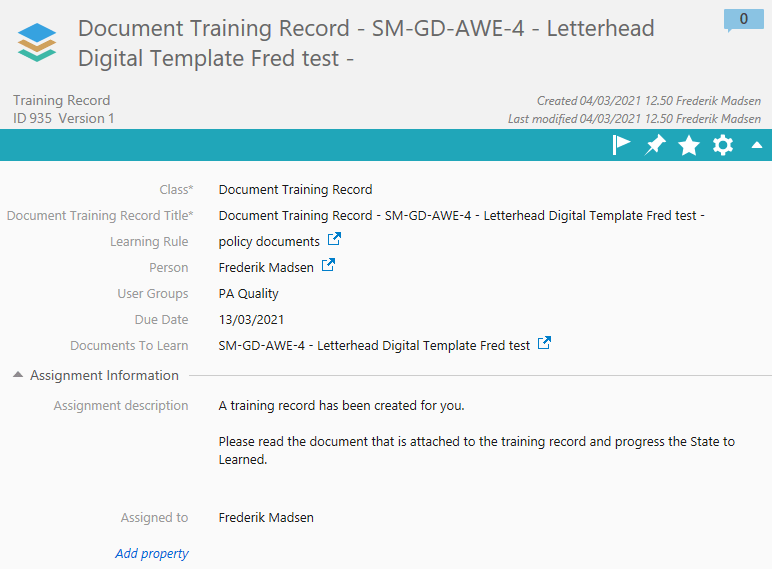 ---
What is Visual QMS
Our QMS software Visual QMS is a comprehensive Quality Management System with Visual Business Processes, Document Control, Training Management, Template Management, Training Management, Recording and Management of Issues, CAPAs, Deviations and support for many Quality Management Tasks.
Both us, and some of our customers, believe that Visual QMS is one of the best QMS solutions on the market.
Visual QMS is powered by:
M-Files – the leading platform to manage information, metadata and documents
Elements.cloud – the leading platform for documenting visual business processes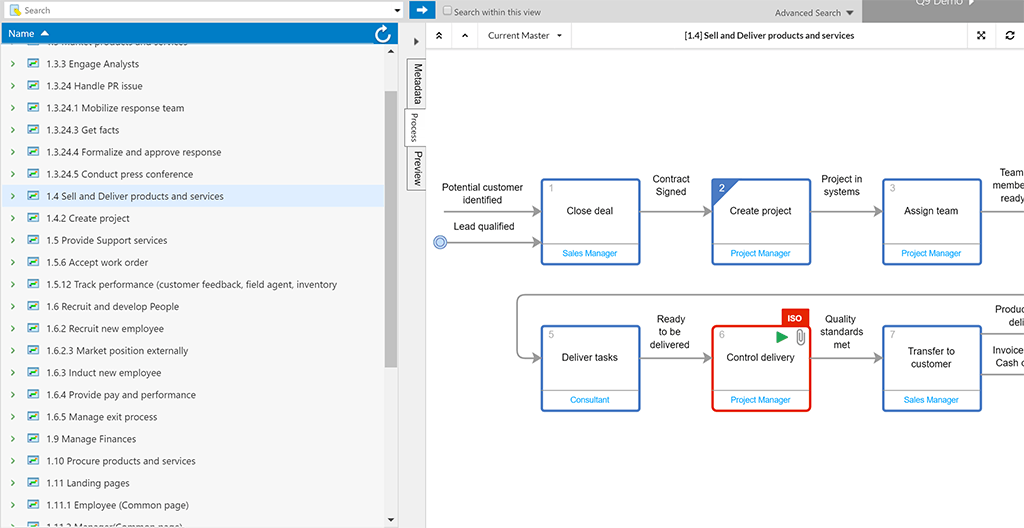 ---
What we deliver
We deliver the necessary software licenses for M-Files, Elements.cloud and Visual QMS and help you implement our solution. Visual QMS works in the Cloud or On-Premise. If needed, we can tailor Visual QMS to your specific needs. We frequently implement software remotely across timezones and stand ready to support you in your daily business. Our system is configurable and flexible.
Get our help
If you are in the process of finding and selecting a new QMS, call us, or you already use M-Files and would like to implement a QMS or implement Visual Business Processes, give us a call! If you are seeking information about our line of product, we are here to help you. It is free of charge, and both you and we learn from the process.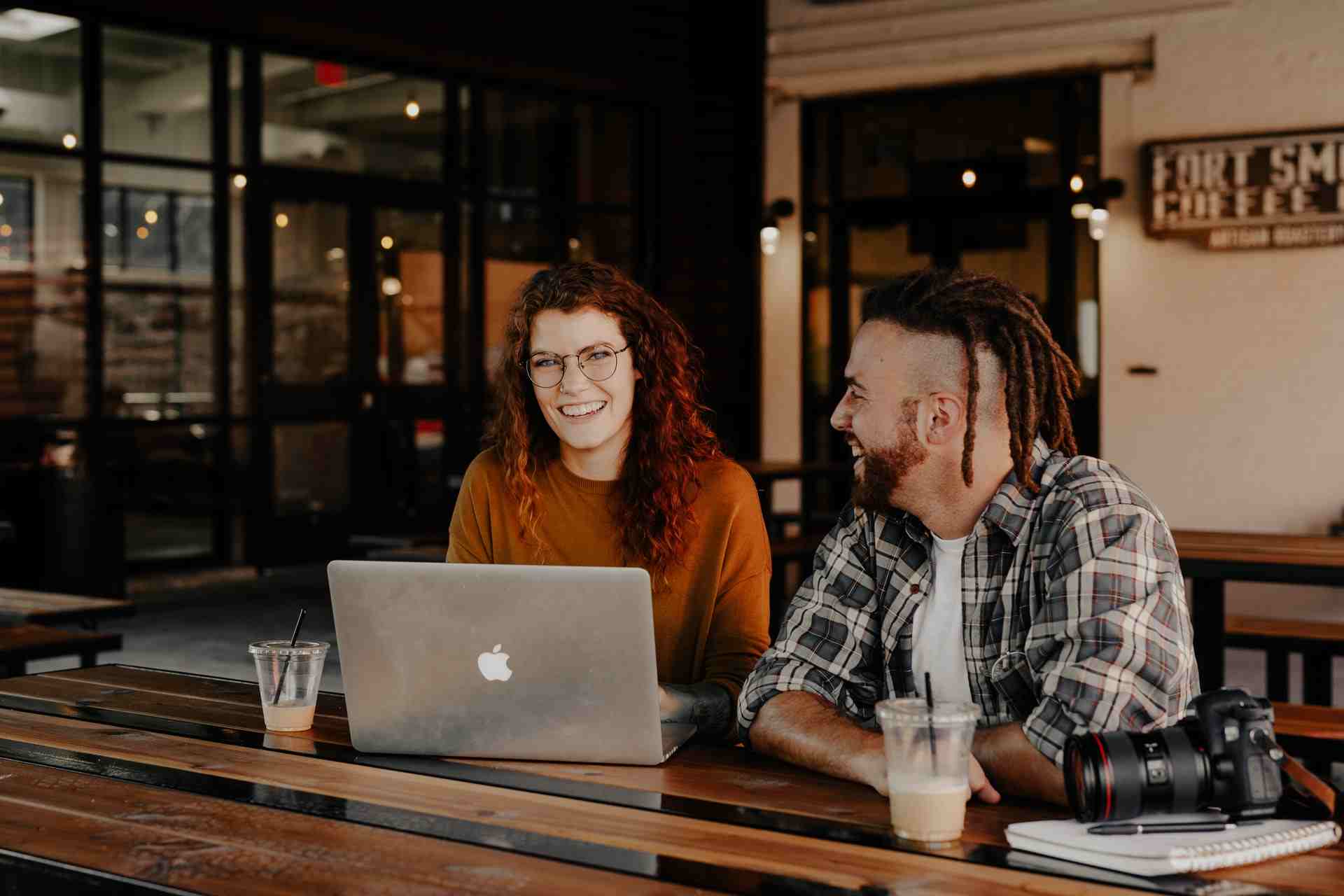 ---
What to do next?